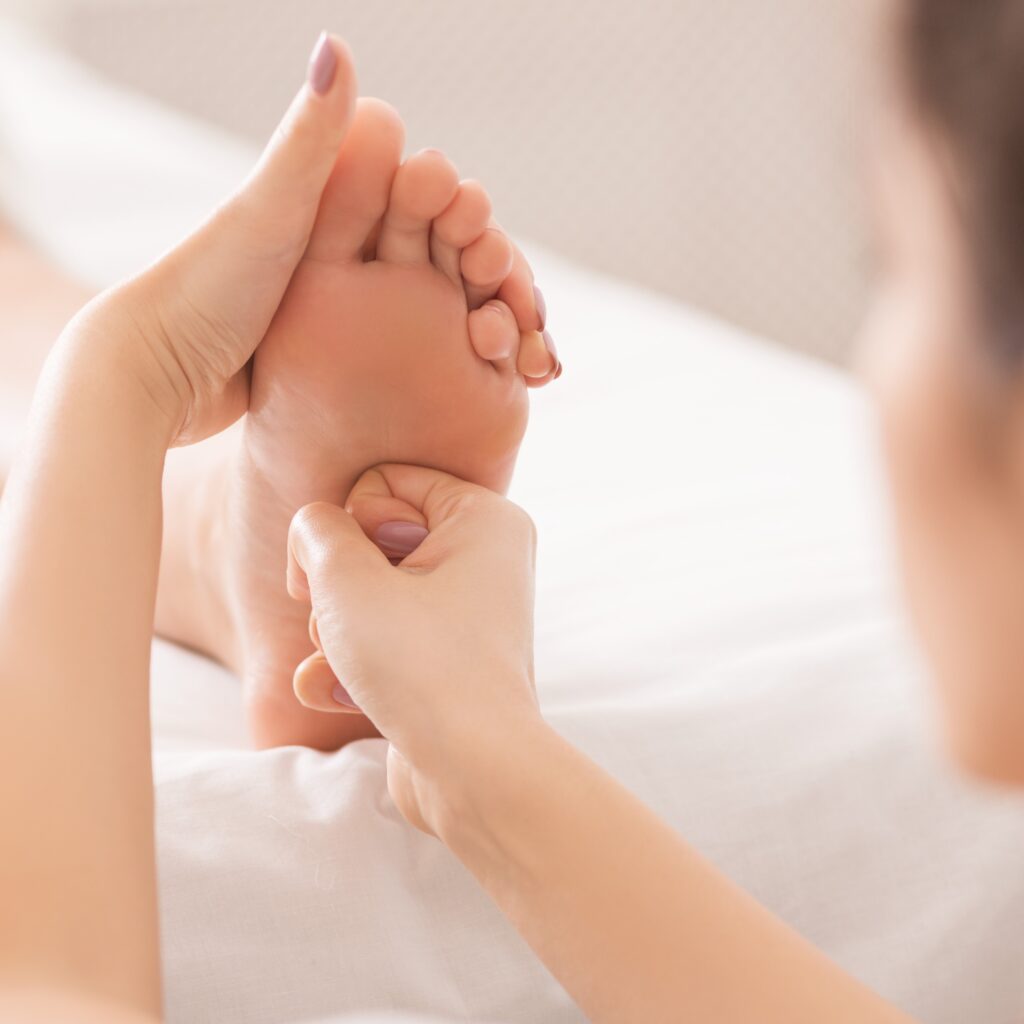 What is Reflexology?
Reflexology is a hands-on natural healing therapy based on the principle that there are reflexes in the body that map to other parts, glands, and organs of the body.  Like a hologram where a part represents the whole, through the application of pressure on reflexes in the feet, using thumb and finger techniques, reflexology can have a positive affect on the whole body.
What to expect during a treatment?
After a brief health history, you will be settled onto a massage table with pillows and blankets in the comfort of your own clothes. Once settled, hot towels will be wrapped around your feet. The practitioner will begin working through a routine of reflexes as well as customizing the treatment based your health needs. It should feel like an hour (or more) of bliss in your day!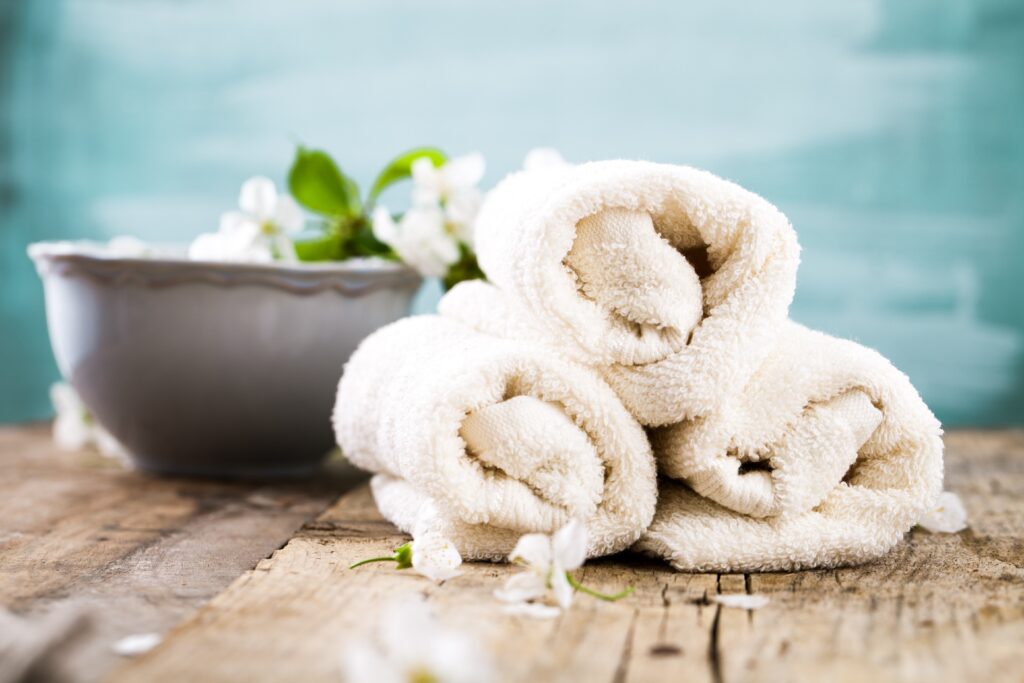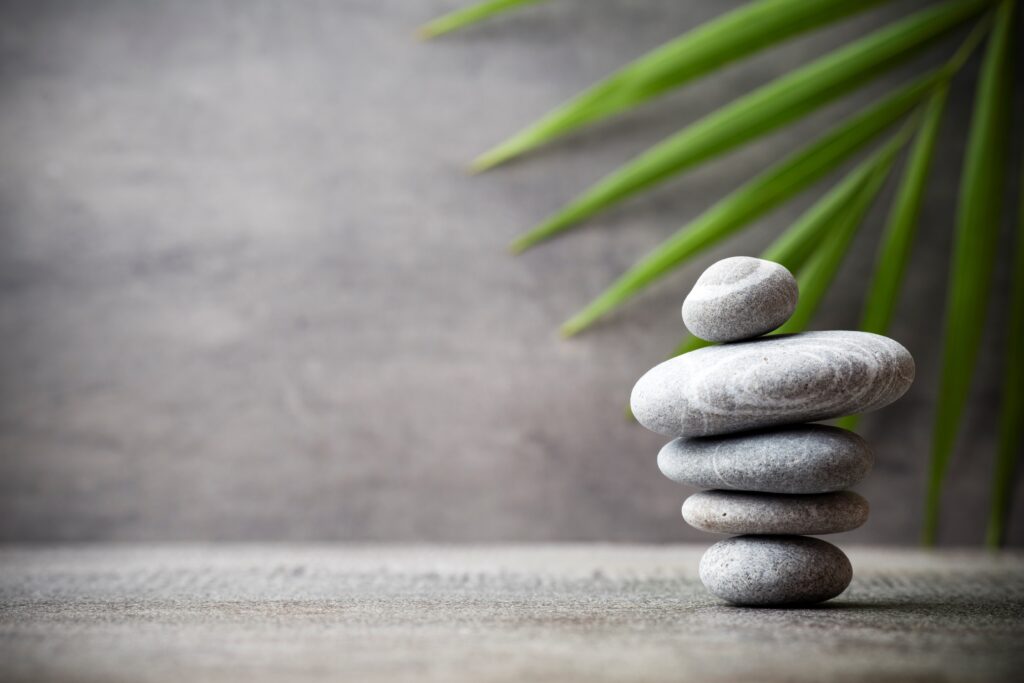 Who is it best suited for?
Reflexology is safe for all ages, although session length may very for the very young, elderly, or unwell. Reflexology can help support the body to: relieve stress, improve circulation, optimize wellness, improve sleep, create a detoxifying/cleansing response, reduce anxiety, release plantar fascia/musculoskeletal foot tension and much more.