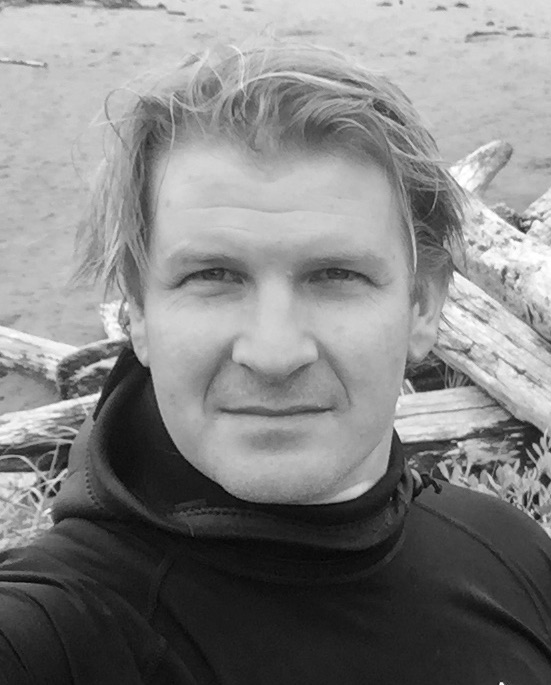 Pat Spohr
Registered Massage Therapist
Pat is a Registered Massage Therapist. The path that led him to this point made its way through a number of vocations and diverse industries: tree planter, steam train operator, commercial pilot, ski patroller, first responder, fly fishing guide, life guard, and miner, to name a few. Through all of these adventures and forays, a common thread slowly emerged: his gift for connecting with people and helping them feel better.
Pat's educational credits have him graduating with a diploma from Okanagan Valley College of Massage Therapy and a Diploma of Aviation from the University of the Fraser Valley. He has also earned a BA Degree in General Studies from Trinity Western University, where he spent 3 years as a member of the CIS men's varsity volleyball team.
Athletics has been another common thread throughout his life, where team sports of hockey and volleyball dominated much of his formative years. These days, his recreational pursuits are more individual. Activities such as back country skiing, ice climbing, rock climbing and fly fishing keep him active and in the fresh air. His spare time is devoted to his family, woodworking, and house renovations. Curiosity and an openness to new ideas are two attributes that continually move him forward and will serve his clients well when seeking solutions for gaining optimal health.
Pat lives in Lavington, BC with his wife and business partner Jess, and their two young children. They created and opened Idlewild Massage Therapy in 2018 as a place patterned after their enjoyment of the outdoors and the community they call home.
---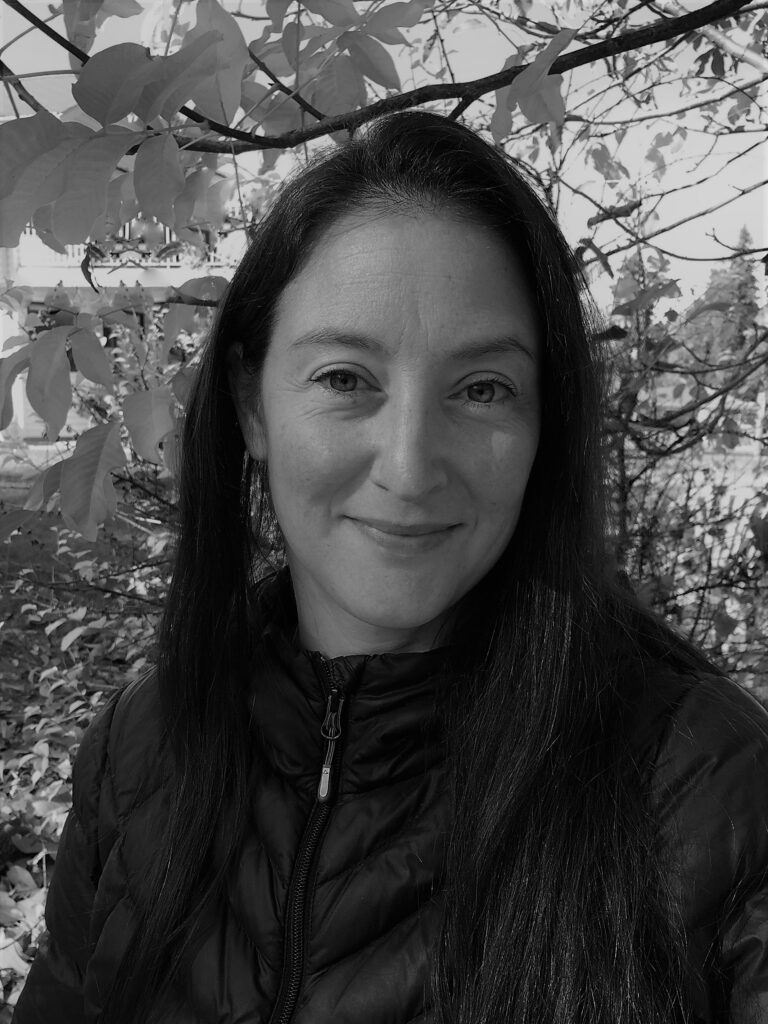 Jess Spohr
Craniosacral Therapist / Reflexology / Pilates Instructor
Jess's journey as a health practitioner began after starting a family.  During her post pregnancy recovery, she found Pilates.  It helped restore her body, and in the process, she also became a Pilates Instructor.  This sparked a passion for learning about anatomy and furthering her knowledge into body work therapies such as Craniosacral Therapy.
Jess is fascinated with the mind-body connection and how it relates to pain and dysfunction. As your therapist, Jess partners with you to bring awareness to the source of your pain at the physical, mental, and emotional level. By increasing your body's awareness to the source of the pain and dysfunction, there is an opportunity for the body's innate intelligence to restore health.
What's truly important to Jess is you, her client. A people person at heart, Jess welcomes all people into her practice. She is especially interested in supporting clients through post accident/injury/surgery recovery, post traumatic stress disorder, pregnancy and post-partum, as well as just helping people feel great in their bodies.
Our Story
Pat and Jess have been married for over 12 years now.  Before then, they met as ski patrollers at Silver Star Mountain Resort.  Their love of outdoors and adventure brought them together.
Living a life that they love became their motto, and they set out to create their own world. They worked hard and made plans while they lived in the East Kootenays. Lucky for them, this area is also an outdoor playground. Life was good! It was here they would often visit a park they loved, called Idlewild.
After starting a family, Vernon was calling them home. They found their dream home and community in Lavington BC, and have been making it "theirs" ever since. They are excited to share their space with you