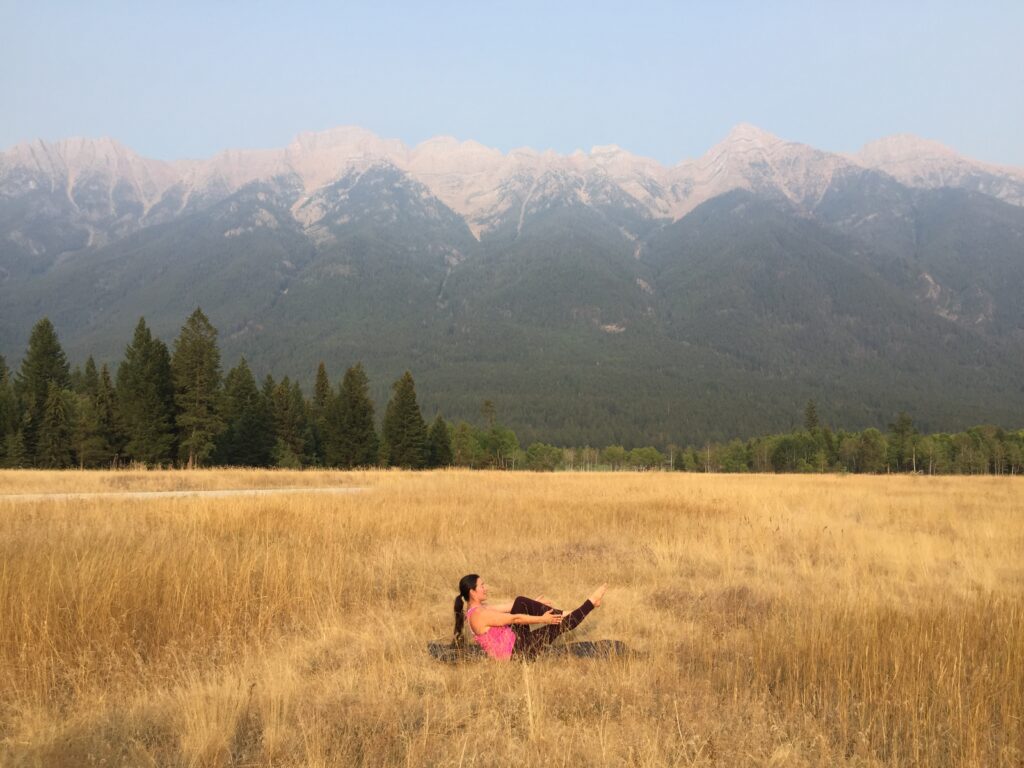 Our second set of indoor classes will begin in the New Year 2023!
8 x 55 min sessions
Wednesdays 6pm or 7:15pm
Starts January 18th – March 8th
$104 for the series
Bring a mat and a water bottles
All levels Welcome
This time we are offering two different time slots. The first series starts at 6pm, the second series starts at 7:15pm. These are all levels mat classes with Jess providing movement options throughout the class to suit individual needs from beginner to advanced levels. The earlier class might feel a tad easier, while the later class will have more opportunities to push a bit harder.
Hosted at Noble Canyon Training Facility, this beautiful facility can hold a maximum of 10 participants. With limited space –BOOK NOW!
Requirements for the course: a mat (a thicker mat is nicer), a water bottle, and your lovely self!